Filter by: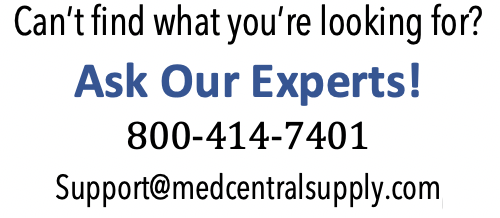 Showing 1 – 5 of 5 results
Showing all 5 results
Showing the single result
No results found
ASMT Level 1
One Size Fits All
Blue gown
Elastic cuffs

Bouffant Cap – White, 21″, Polypropylene Sold in Packs of 100 The bouffant caps provides full head coverage, lightweight and breathable fabric. Elastic trimmed for a comfortable snug fit. Color white Size 21 Inches Material Polypropylene   SKU: BC210W

Made of spunbonded polypropylene
Available in regular and non-skid
Not made with natural rubber latex
Blue

The gown covers a majority of the body.
The film is of a plastic material that protects the wearer's skin and clothes.
The material provides a barrier against infectious materials.
One size fits all adult sizes.