Filter by: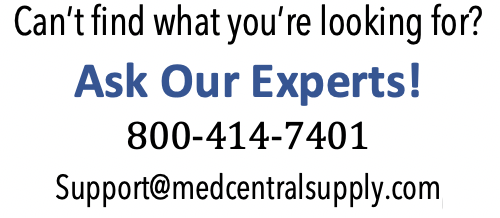 Showing 1 – 3 of 3 results
Showing all 3 results
Showing the single result
No results found
Low to moderate barrier protection.
Tested to and compliant with AATCC 42 (Level 1), and AATCC 42 and 127 (Level 2 and Level 3) .
Made from SPP with PE coating and is 45 grams for better quality and protection

Not recommended for use in surgical settings or where significant exposure to liquid bodily or hazardous fluids may be expected, where Level 4 protection is warranted, or in the presence of a high-intensity heat source or flammable gas.

Level 1 Isolation Gown Pack of 10 Gowns Blue Non-Sterile, Isolation Gown, Blue, Elastic Cuffs, Waist and Neck Tie Closures. High quality spunbonded polypropylene gowns offer protection ideal for a variety of settings. Size: Universal Color: Blue 10/bg 5bg/cs – All gowns are made of high quality spunbonded polypropylene – Isolation gowns are available in [...]

The gown covers a majority of the body.
The film is of a plastic material that protects the wearer's skin and clothes.
The material provides a barrier against infectious materials.
One size fits all adult sizes.