Filter by: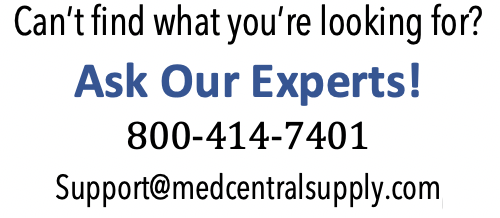 Showing 1 – 4 of 4 results
Showing all 4 results
Showing the single result
No results found
Hydrox Hydrogen Peroxide 3% – 16 oz Bottles Sold in Case of 12 Bottles Hydrogen Peroxide Solution 3% USP can be used as a first aid antiseptic to assist in the prevention of infection in scrapes, burns and minor cuts. Additionally, Hydrogen Peroxide can be used as an oral debriding agent to aid in the [...]

Contains 98% Petrolatum
Clove oil helps mask odor
Vitamins A, D and E to soothe and condition sensitive skin
Pediatrician tested

Non-flammable formula.
Bonds to skin
Sustains its antimicrobial activity for up to 6 hours.
Less-irritating than other antiseptics.

Contains 20% benzocaine
Anesthetizes within 30 seconds
Short duration of 15–20 minutes
No artificial colors.