Filter by: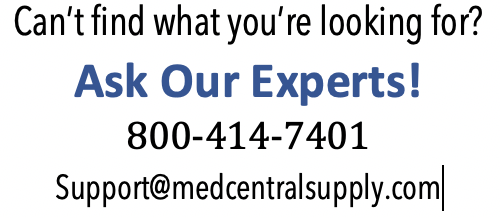 Showing 1 – 2 of 2 results
Showing all 2 results
Showing the single result
No results found
Non-flammable formula.
Bonds to skin
Sustains its antimicrobial activity for up to 6 hours.
Less-irritating than other antiseptics.

Contains 20% benzocaine
Anesthetizes within 30 seconds
Short duration of 15–20 minutes
No artificial colors.